Grote Kerk Groede
Entree € 24,00
Beperkt aantal zitplaatsen!
Aanvang 20:30 uur
Deur open vanaf 19:45 uur
Gruppo Sportivo gaat weer optreden. Tijdens de The Spotify Tour worden de vaakst
gestreamde nummers van de band gespeeld. In feite bepaalt het publiek dus de setlist.
Nederpopklassiekers als Hey Girl, Beep Beep Love, Tokyo, Rock 'n Roll en Disco Really Made
It zullen daar ongetwijfeld op voorkomen.
In 2018 en 2019 tourde de van oorsprong Haagse band voor het laatst, toen naar aanleiding
van het bejubelde 'comeback' album Great. "Gruppo's beste sinds Back to '78" volgens
muziekmagazine OOR.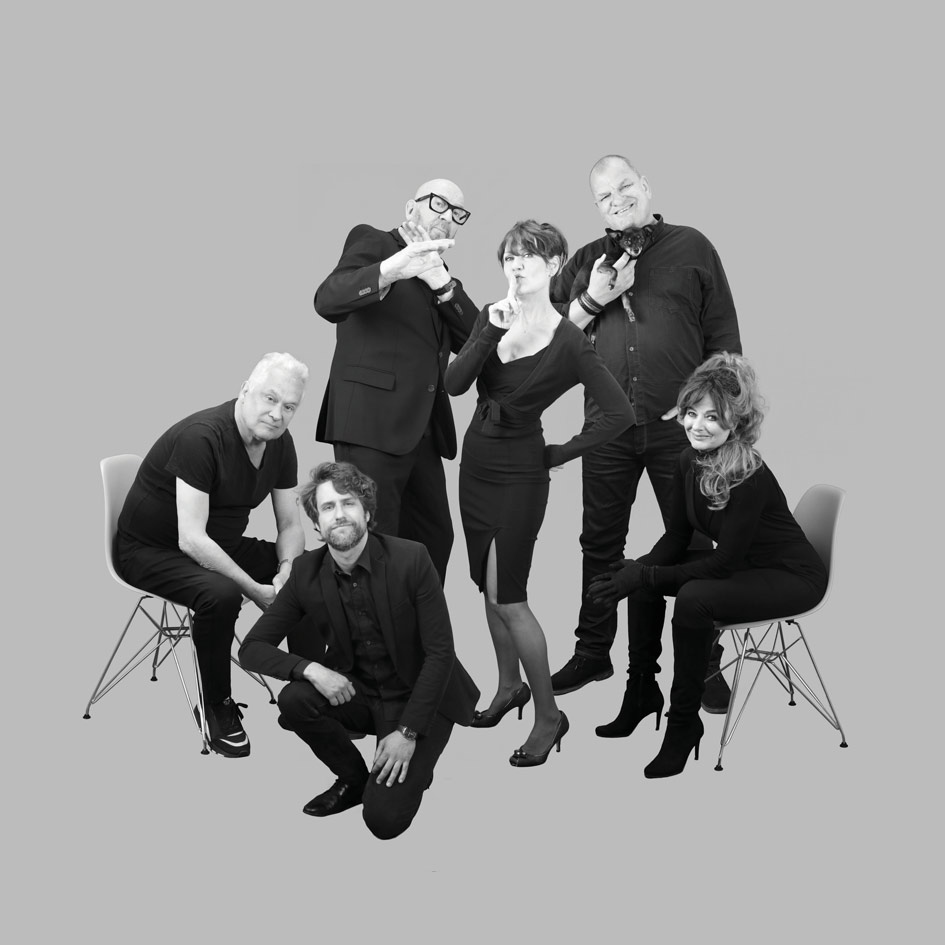 De bezetting van Gruppo Sportivo zal tijdens The Spotify Tour dezelfde zijn met frontman
Hans Vandenburg (zang/gitaar) en de andere oerleden Peter Calicher (keyboards) en Max
Mollinger (drums). Natuurlijk zijn ook de blikvangers Lies Schilp & Inge Bonthond (beiden
zang) als de Bombitas weer van de partij. Tim Barning (bas) maakt – sinds Great – het
gezelschap compleet.
Oproep: doe mee met het samenstellen van de setlist: speel je favoriete Gruppo-nummers af
op Spotify, bijvoorbeeld via https://open.spotify.com/playlist/37i9dQZF1DZ06evO2n2hI3 of
https://open.spotify.com/playlist/5LUgP3oqdOm8KkkgmirM8M
www.grupposportivo.com
www.facebook.com/GruppoSportivoOfficial

Ook dit jaar is er weer een Diner-Arrangement beschikbaar in de 3 koningen! (uitverkocht!)