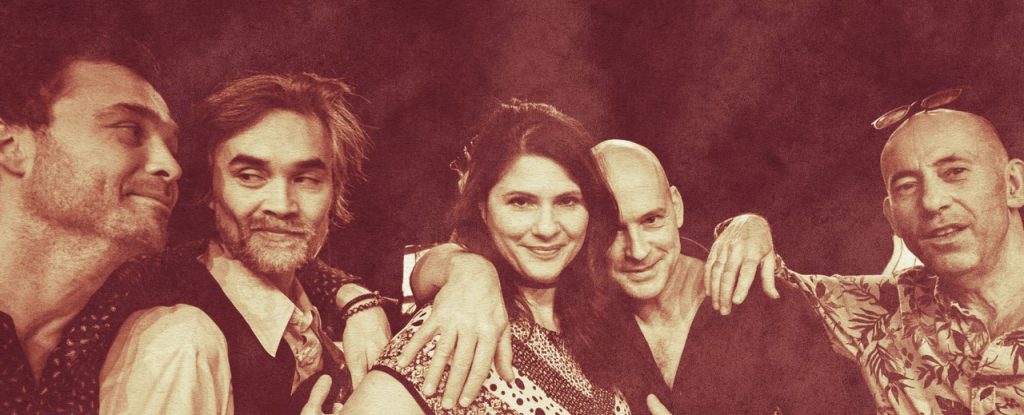 Zaterdag 20 augustus 2022, Grote Kerk Groede
Aanvang concert 20:30 uur, deur open vanaf 19:45 uur
Entree € 22,50
LOVE THE ONE YOU'RE WITH
Deze gevleugelde uitspraak van Billy Preston vormt het thema voor de nieuwe show van THE 70's UNPLUGGED. Een theaterconcert met de mooiste lovesongs uit de 70's vol prachtige popsongs die gaan over de liefde in de breedste zin van het woord.
Met veel gevoel en enthousiasme zingen Vannessa Thuyns en Joost Dobbe hun versies van deze 70's klassiekers. Vaak verrassend, soms sentimenteel, maar altijd vol vuur en met respect voor het origineel. De ijzersterke band zorgt voor een muzikale sfeer waarin de songs het best tot hun recht komen.
LOVE THE ONE YOU'RE WITH laat je de 70's opnieuw beleven met de hits van bijvoorbeeld Crosby-Stills-Nash & Young, Fleetwood Mac, Joni Mitchell, Simon & Garfunkel, Bob Dylan, The Eagles, James Taylor, Linda Ronstadt en vele anderen.
Getuige de vele uitverkochte zalen en theaters en de laaiend enthousiaste publieksreacties heeft THE 70's UNPLUGGED zich de afgelopen jaren bewezen als vaste waarde op de muziek- en theaterpodia. LOVE THE ONE YOU'RE WITH is daarom een show die je niet wil missen!
Bezetting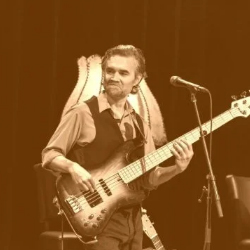 Productie:
The 70's unplugged

---
Wilt u sfeervol een hapje eten en toch op tijd zijn voor het concert?
Er is een Diner-arrangement mogelijk in samenwerking met Eetcafé en Bierbrouwerij De Drie Koningen
Markt 30 4503 AH Groede. Ze zijn gevestigd vlak naast de concertlocatie.
Klik op de afbeelding om (Diner-arrangement)-tickets te bestellen.